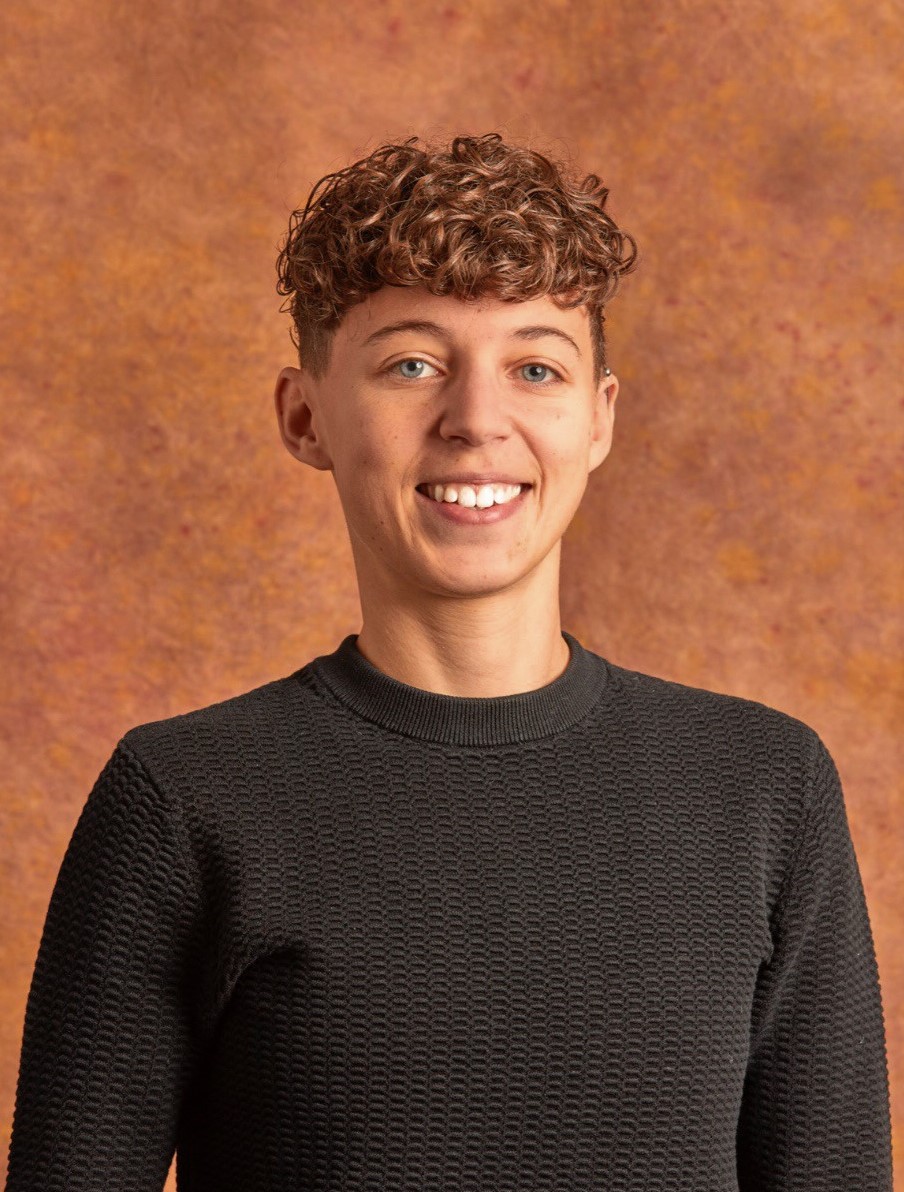 Toni Minelli

Tax Accountant
Toni is one of our most versatile members of the FKCo team, working in a variety of specialized client service areas, such as small business accounting, corporate & individual taxation, tax research, graphic design & marketing, software application implementation, and improvements to our firm's internal processes.
Toni earned her Bachelor of Science degree in Accounting in 2015 from Lasell University in Newton, MA, as well as her Master of Business Administration (MBA) degree with a concentration in Finance from Post University in Waterbury, CT. Toni has gained several years of public accounting, tax compliance and consulting experience with CPA firms of all shapes and sizes.  She began her career working for the eighth largest CPA firm in the U.S.  After gaining large corporate client experience, Toni moved to the northwestern corridor of the U.S. to apply her skills working for a smaller CPA firm before returning to her home state of CT to join the FKCo team. Over the past 8 years in public accounting, Toni has been in involved in all levels financial statement accounting, income tax return preparation, and tax research for corporations, partnerships, LLCs, sole proprietorships, individuals, estates and trusts.
Toni is currently working on obtaining her CPA credentials. When Toni is not living her best life as an accountant, she enjoys spending time with her wife, her 3-year-old Lab-Australian Shepard mix, or tearing up any dance floor she can find!
Click here to contact Toni